WebDesign and Maintenance 

Michelle Orlando

Questions ? More Information ? Click either Logo

Clicdent, licensed club recognized The DVHC is an 

AKC independent, licensed club, recognized

by the HCA.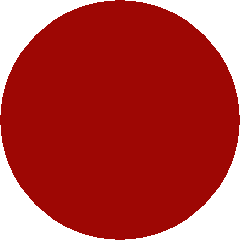 DVHC is proud to support and sponsor 

                  Havanese Rescue. 

               If you do not rescue, 

                 please don't breed!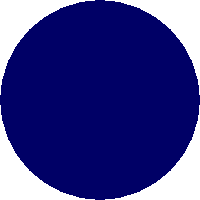 CLUB

    PHOTOS 

       of the     

    RECENT

     SHOW

Last updated on: 7/7/2019
WebDesign and Maintenance 

Michelle Orlando

 Attention  DOG OWNERS:  

The  U-Penn is conducting a  Diabetes survey to help in the research of Diabetes in dogs. 

   Won't you please take a few minutes to read about it. It's important that as many surveys as possible be completed

to help validate the results.

Thank you for your consideration.

Click on the link below to learn more about the program and take the survey.   

    Sunday, October 6th, 2019